UENI Makes It Easy
to get your business online and growing
We do all the work for you: we plan, design, and launch your website, completely free, in just a few days and without you having to lift a finger.
Professional, mobile-friendly website
24/7 booking functionality
All texts & descriptions written by professionals
Super fast setup, equally fast page loading
Get started
"

Excellent service, very good coverage through business presence on Google. Done more jobs than I ever expected. Great customer service!

"
"Brilliant service from UENI. They take care of all your needs. 5star!!"
"This is an exciting and game-changing opportunity for a huge number of businesses in Greater Manchester"
"UENI provides an affordable, easy, and low-cost solution for businesses to get an SEO optimized responsive web page"
"Rather than expect business owners to build their own website, UENI builds it for them"
We untangle the web for local businesses.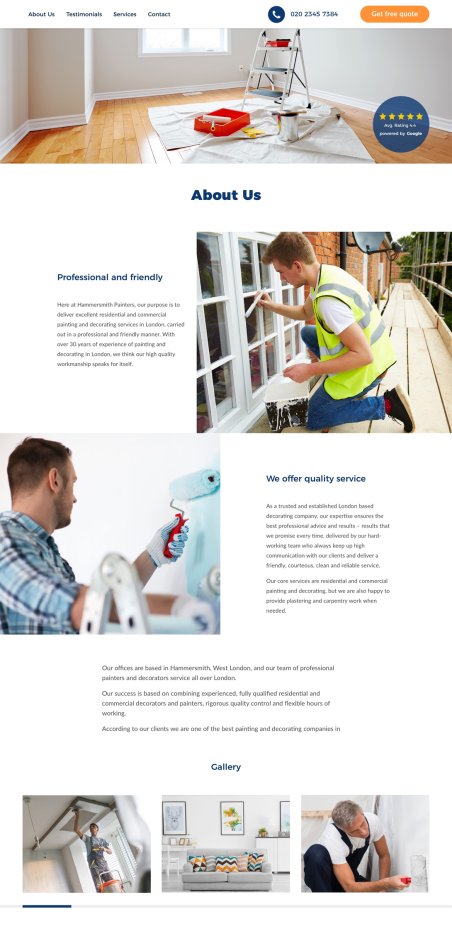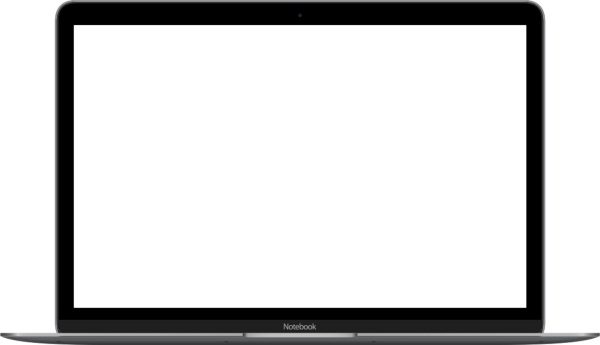 UENI Makes It Easy
to be discovered on search results
80% of customers use search engines to research local service providers before deciding who to call. So for today's local businesses, being visible on search results is everything.
UENI can get your businesses instantly verified on Google Search and Google Maps, so customers always find up-to-date and reliable information about your services.
UENI Makes It Easy
to get your business online
UENI Makes It Easy
to be discovered on search results
Manchester is a pioneering city in terms of digital engagement that seeks to have at least 82% of its population with Basic Digital Skills by 2020, which would put it in the top 5 cities in Europe.
To support these efforts, UENI is offering all small and independent businesses* in Greater Manchester a strong, sustainable and easy-to-setup online presence.
Claim your free website today
Read the Terms and Conditions for more info.
Get your free website today
▶ Watch the video
BUILT AND MANAGED BY US • NO SET UP FEES • NO HIDDEN COSTS
Frequently Asked Questions
Everything You Need To Know
What's the catch? Is the website really free?
There's no catch. Really. The website is free and includes all the features. No setup fees or hidden costs. We don't even ask for any credit card details or other payment method.
A free website with unlimited hosting on UENI.com, professionally-written content, and as many edits as you need. We also verify your business on Google, so customers can easily find you when they are searching for services like yours.
Will I need any other tools or software to use UENI?
No. UENI takes care of everything for you, from setting up the website, to writing the business and services descriptions, so you can focus on what's really important: growing your business.
Can I communicate with customers through my UENI page?
Online bookings, quote requests and direct communication with customers are included. And to make sure you never miss an opportunity, we send you free SMS & e-mail alerts whenever you receive a request from a customer.
Do you send me the files so I can host the website somewhere else?
Because we use proprietary technology, our websites can't be ported to other providers. Equally, all the content that we create and source for you, such as texts and images, need to be hosted on UENI.com. This way, we can guarantee that your website loads fast and is optimised to rank high on search engines.
How does the process work? When do I receive the website?
The sign-up process is extremely simple. You only need to provide your business name and some details such as the services you provide, your location and contacts, and we'll get to work. In about a week you receive an e-mail from the UENI team with the link to your new website. You can then login and make any edits you wish. For now, sit back and relax. We take care of everything.
How is UENI different from other website builders like Wix or Site123?
It's simple: we do everything for you. With us, you don't have to waste any time (or money) thinking about designs, colours, what to write in your company description, or how to optimise your website to stand out and rank high on Google. We take care of it all, so you can focus on growing your business.